Non-Surgical Butt Lift with Sculptra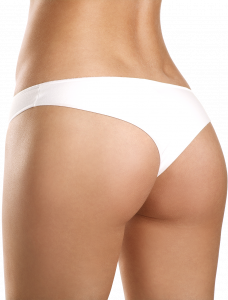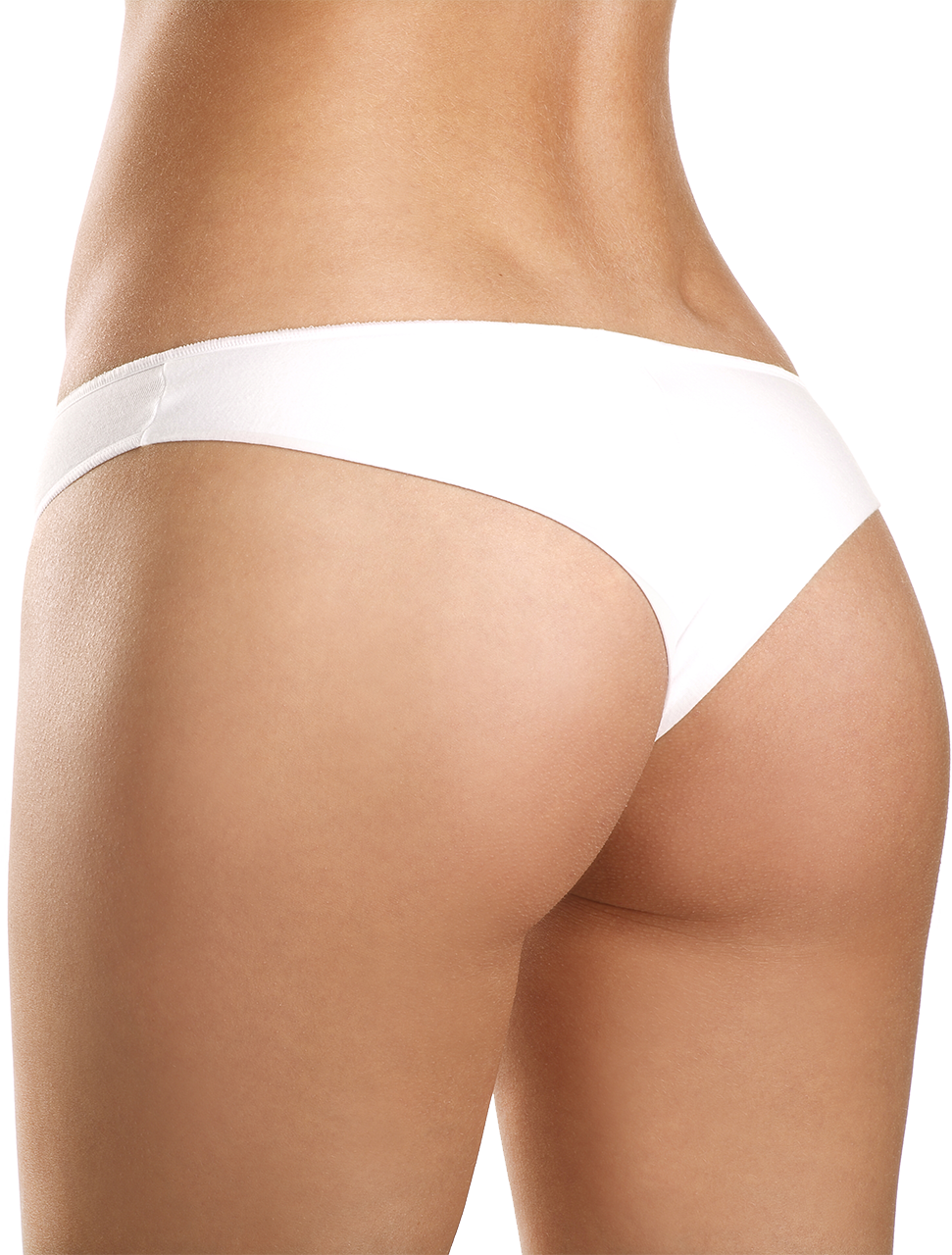 Sculptra is a powerful injectable that can be used to enhance the curvature and shape of the buttocks non-surgically. The filler stimulates collagen and helps produce great results when used to create a firmer, lifted butt. 
Unlike a surgical procedure, non-surgical butt lift using the Sculptra filler, the patient achieves great results with minimal risks of infection and requires very little downtime. Through the use of poly-L-lactic acid, the injections fill out the area under the butt creating a naturally curvy shape. 
It's a perfect solution for any patient who needs to return their daily activities quickly and who wants to minimize risk and discomfort. Want to learn if a non-surgical butt lift is right for you? We offer free consultations!
Lift, firm & get a curvier behind without surgery.