Get Rid of Banana Roll Fat with Morpheus8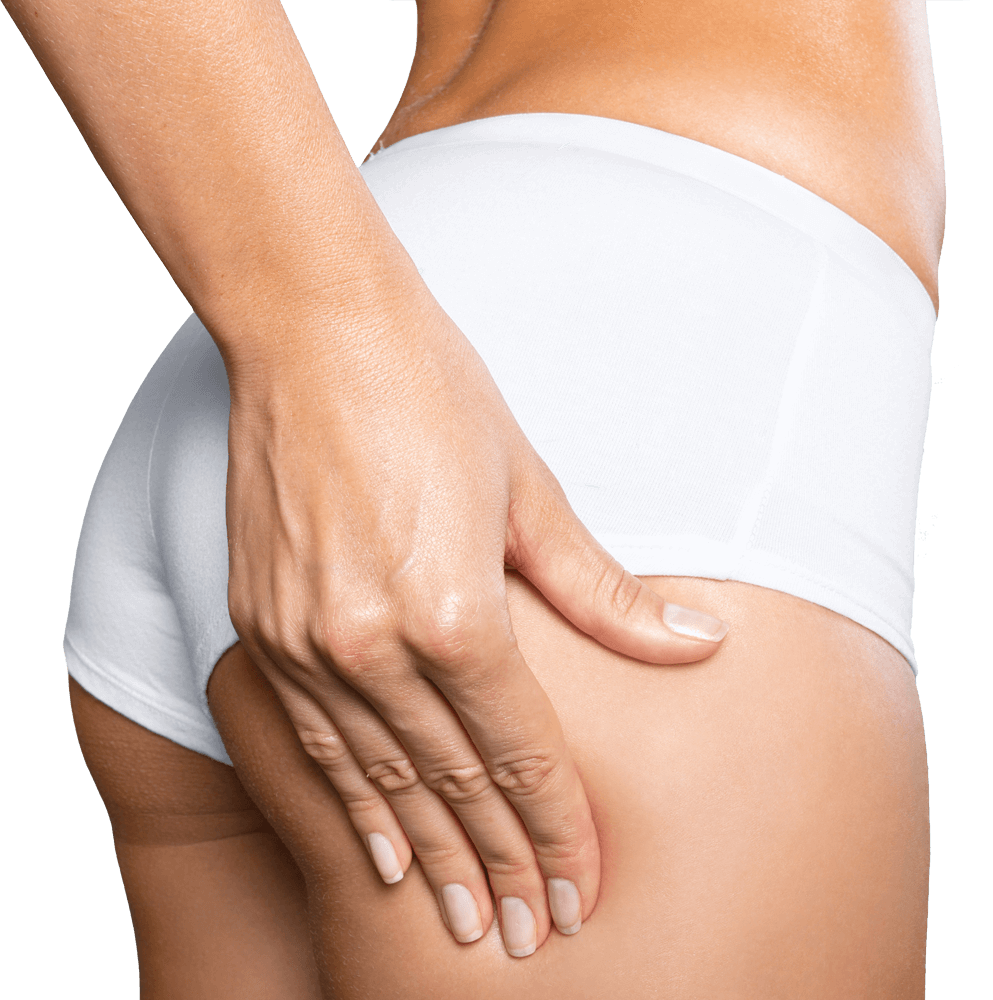 Morpheus8 Banana Roll Treatment

Even if you eat a healthy diet and exercise regularly, you may struggle with stubborn "banana roll" fat. Banana roll fat accumulates below the buttocks region and tends to be caused by: genetics, lifestyle, metabolism, hormonal imbalance and other factors. It affects people of all ages and sizes and can be a source of distress for many.
Morpheus8 is a reliable skin tightening and resurfacing treatment that can be used to target banana roll fat and help create a sculpted and contoured appearance. It's minimally invasive and non-surgical so you can return to your life's routines relatively quickly. 
If you'd like to learn more about Morpheus 8 can help you reduce the appearance of banana roll fat and improve the shape and contour of the buttocks, contact us to schedule a free consultation.
Source: InMode Morpheus 8
Get rid of banana roll fat with Morpheus8.