Dualight Phototherapy Treatment for Eczema, Psoriasis, & Vitiligo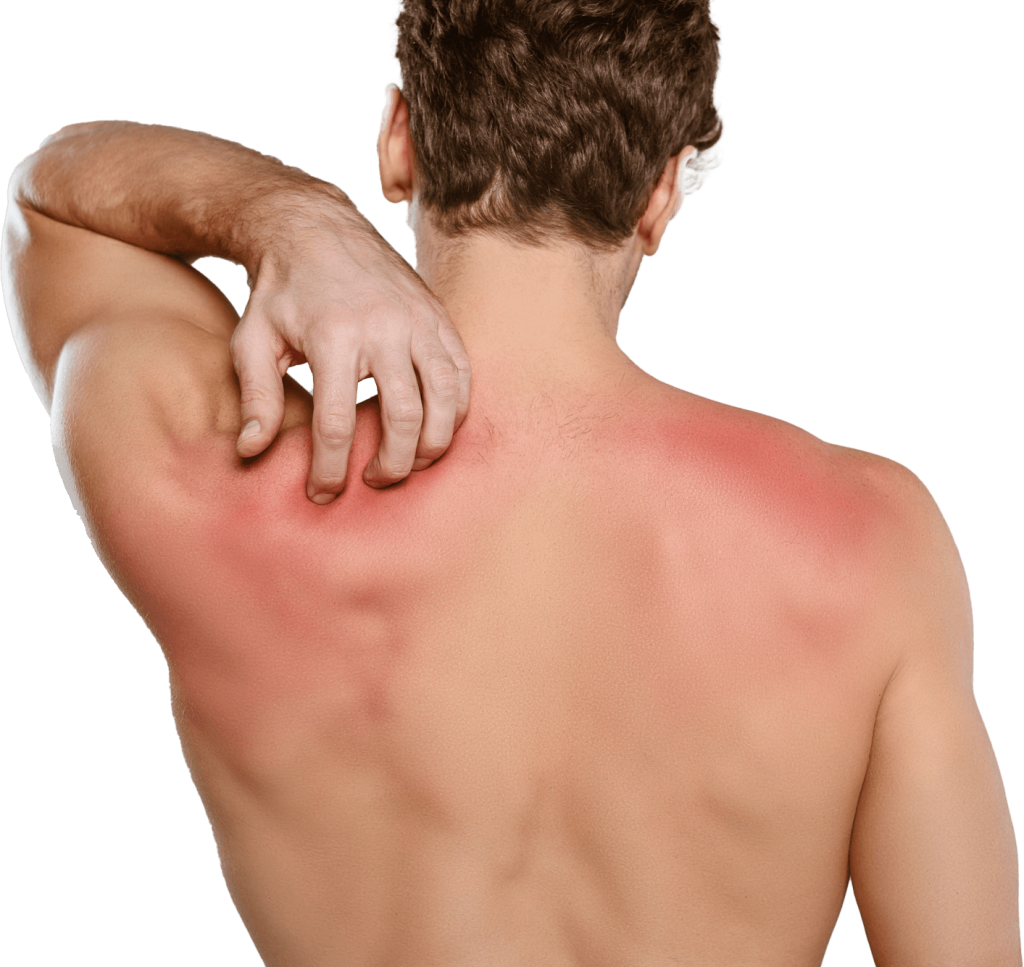 Dualight Phototherapy Treatment

Dualight is an FDA-cleared phototherapy treatment. It's highly effective in treating eczema, psoriasis, and vitiligo and uses broad spectrum UV rays (UV-A and UV-B) for a pleasant in-office treatment that requires minimal downtime and has minimal side effects. 
It uses a narrow bandwidth which allows great treatment efficiency. Furthermore, the treatment can be administered uniformly while preventing healthy skin from exposure to UV. Patients are able to see results in a few treatment sessions and the treatment is one that's well-tolerated. 
Learn about how Dualight can heal your skin.