ActiveFX Laser Skin Resurfacing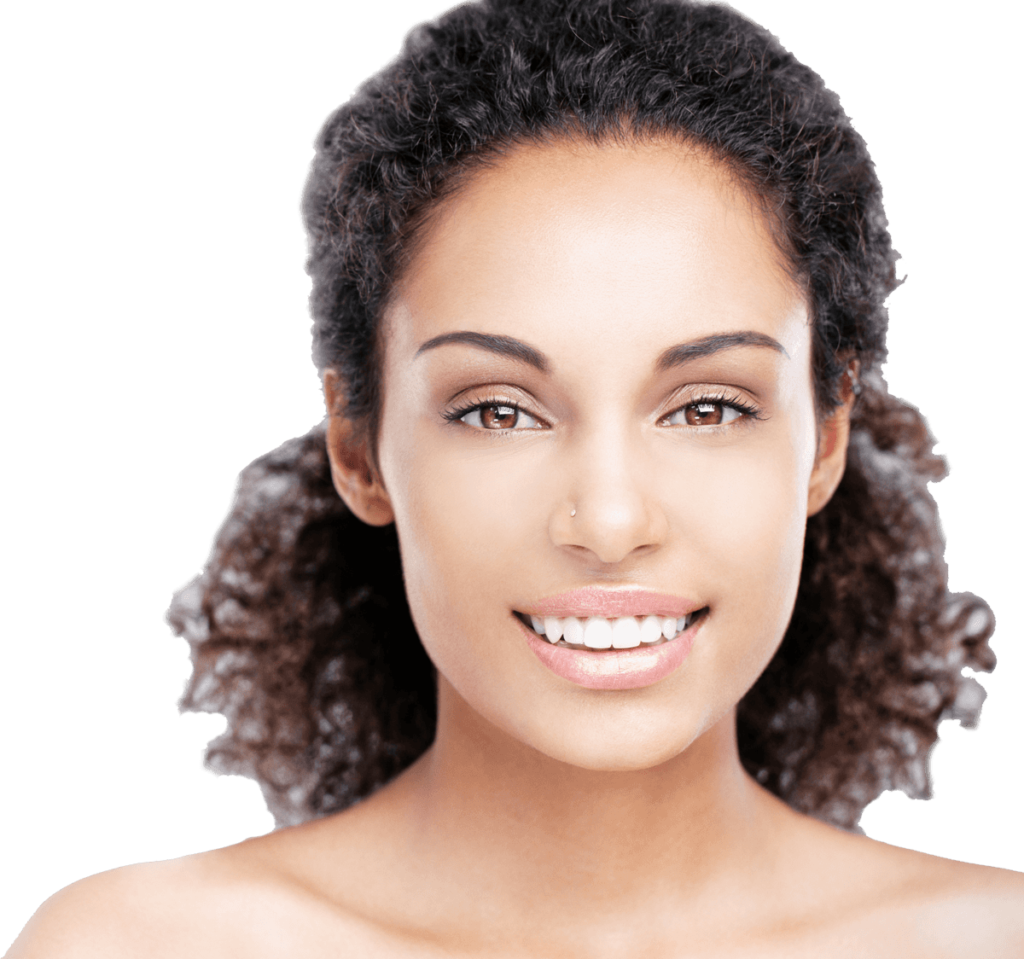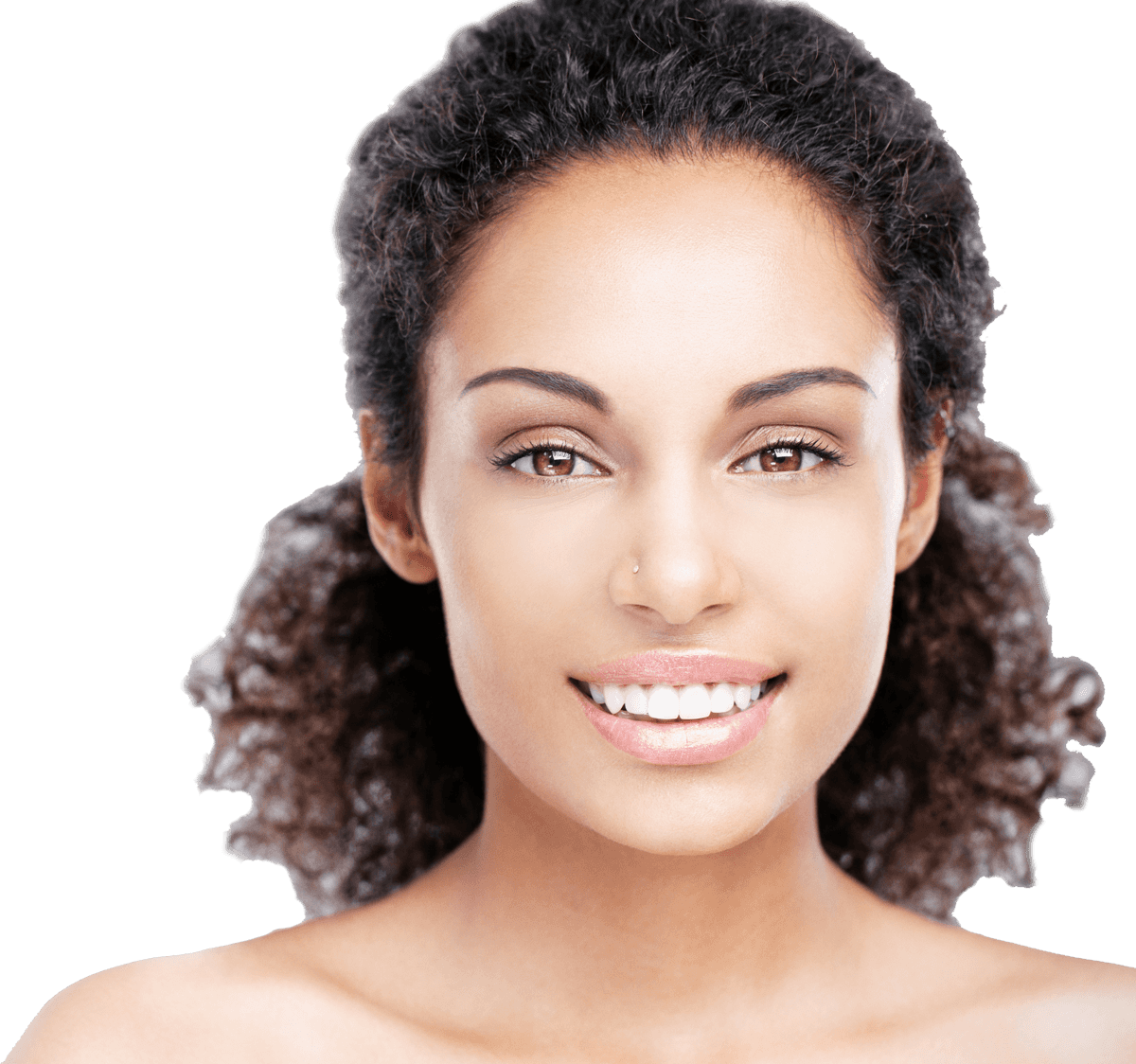 Active FX is an ablative CO2 laser which essentially removes the top, damaged layer of skin to reveal fresher, healthier skin underneath. It can help diminish brown spots and other discoloration.
This treatment is considered the gold standard in laser skin resurfacing! You can see a drastic improvement in scars, fine lines, wrinkles, dark spots and other hyperpigmentation. Expect to see a drastic improvement in elasticity and support, as this treatment can also tighten skin for a more youthful look.
Brighten your facial skin. Revive your look.