Non-Surgical Vaginal Rejuvenation Laser Treatment for Women's Health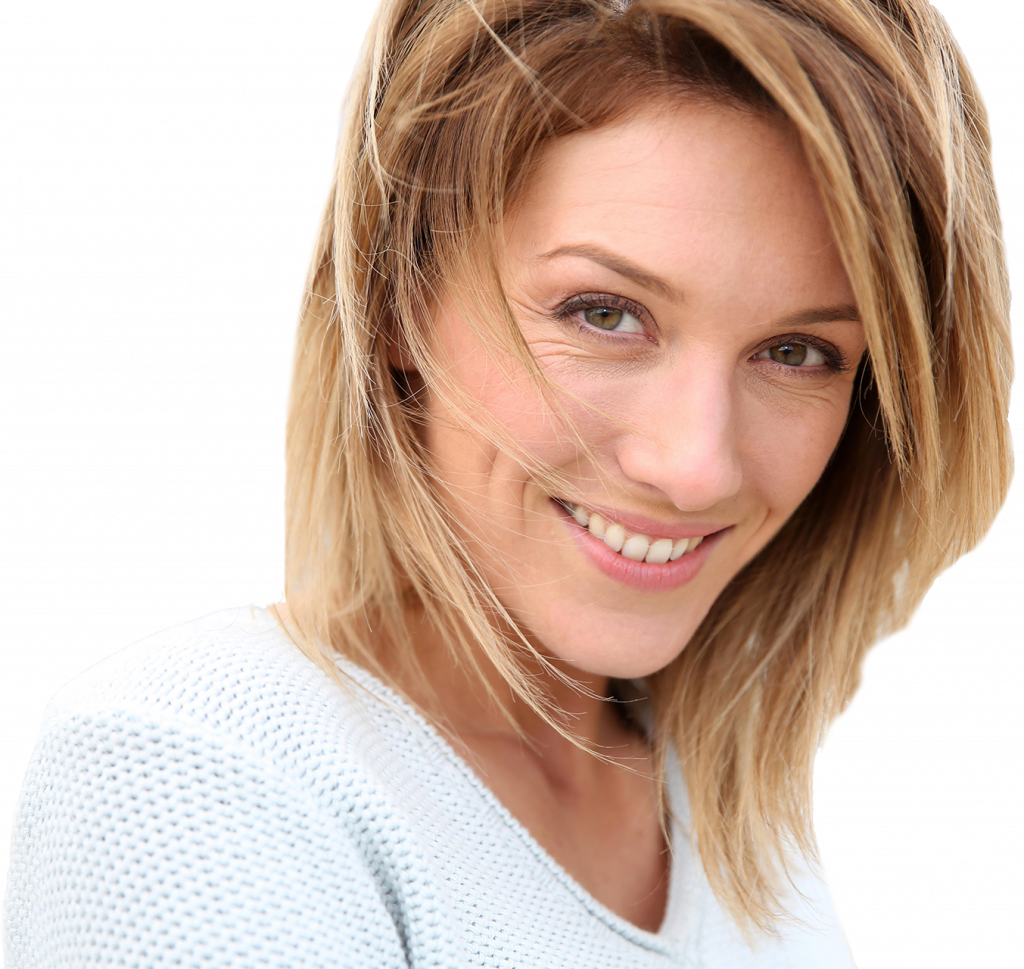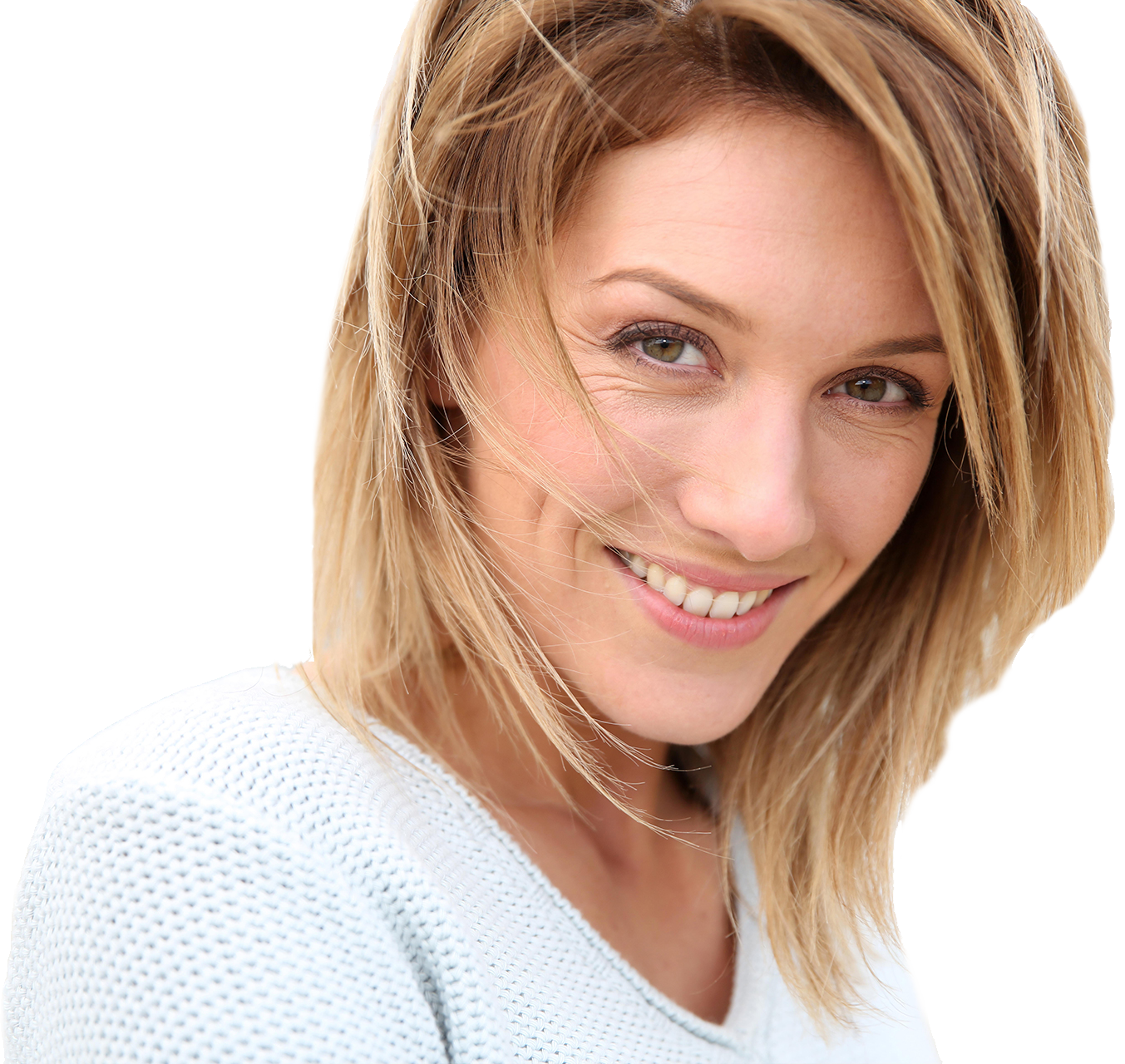 Non-Surgical Vaginal Rejuvenation

We offer the latest in treatments for vaginal rejuvenation and gynecological health using cutting edge CO2 lasers. These treatments are aimed at improving recurring urinary tract infections (UTIs), stress urinary incontinence (UTI) and vulvovaginal atrophy as a result of the natural aging process which causes vaginal wall thinning and reduced secretions as a result from the reduction in estrogen post-menopause. Our laser solution is comfortable and requires no anesthesia or significant downtime. In fact, most procedures can be done quickly (within minutes) and only require a few sessions. This treatment is excellent for anyone seeking an improvement in their health or intimacy.  
Interested in learning more about whether this treatment is right for you? Our clinic offers free consultations and is here to help you find out if non-surgical vaginal rejuvenation is right for you.
Enhance your vaginal health & intimacy. No surgery.