Neck Lifting & Tightening
Reduce the signs of aging such as saggy jowls and a double chin by lifting and defining the neck area with Morpheus8 & Tickle Lipo.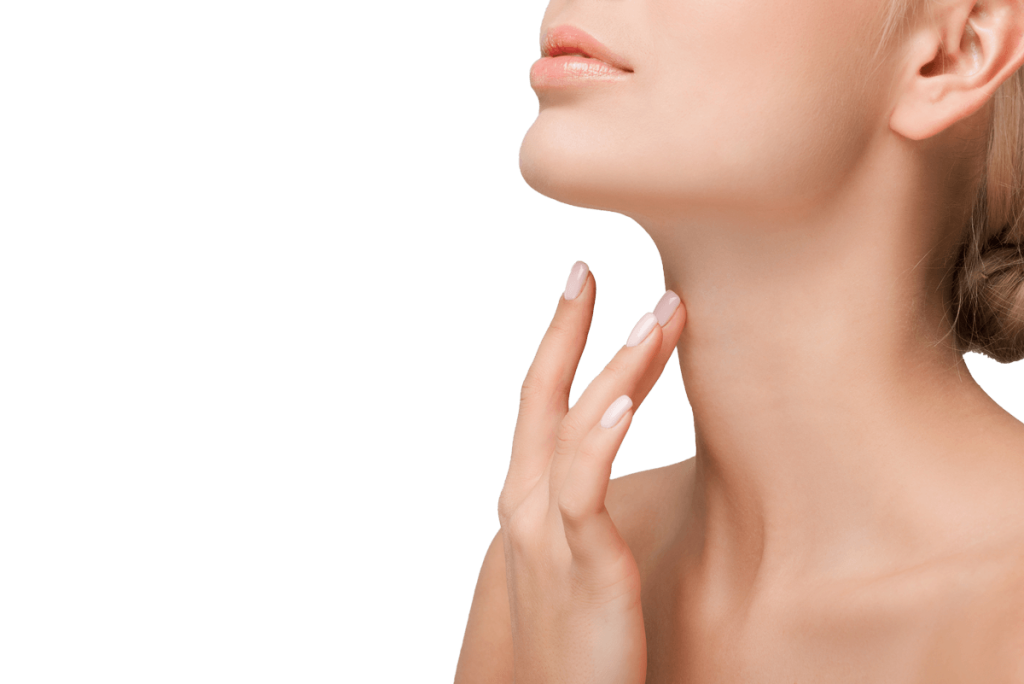 Neck Lifting & Tightening

If you're unhappy with saggy jowls and the appearance of a double chin, a neck lift may be perfect for you. Our clinic uses Morpheus8 & Tickle technologies Lipo to deliver powerful results. 
Morpheus8 is an FDA-cleared fractional skin treatment that stimulates collagen production by targeting the deeper skin layers. It creates a rejuvenated appearance that typically appears within days of treatment. This treatment is minimally-invasive and most patients will experience improvements for up to three months after treatment.
Tickle Lipo is an FDA-approved technology that allows for safe and effective fat removal and body sculpting. When paired with Morpheus8, it creates the perfect solution for neck lifting, tightening and definition. 
If you're unhappy with your neck area and want to learn how this treatment can help you, please contact us to schedule a free consultation. 
Get a lifted and defined neck that's more youthful.