An uplift, not a facelift.
Ultherapy® is the only FDA-cleared, non-invasive procedure that lifts and
tightens the neck, chin and brow, and improves lines and wrinkles on the chest.

Ultherapy is a new type of non-surgical, non-invasive procedure that uses ultrasound and the body's own natural healing process to lift, tone, and tighten loose skin on the brow, neck, and under the chin.*
The only FDA-cleared procedure to lift skin on these hard-to-treat areas, Ultherapy uses the safe, time-tested energy of ultrasound to stimulate the deep structural support layers of the skin—including those typically addressed in a surgical facelift—without disturbing the surface of the skin.*
The effect of focused ultrasound energy on the growth of new collagen over time.*
*Source:
Ultherapy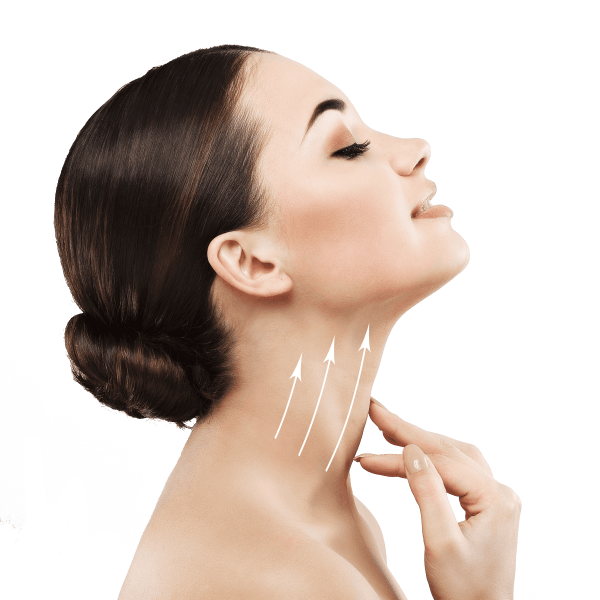 Brows

1 of 7
Brows

2 of 7
Brows

3 of 7
Brows

4 of 7
Chin
5 of 7
Neck

6 of 7
Neck

7 of 7
Are you a good candidate for Ultherapy?