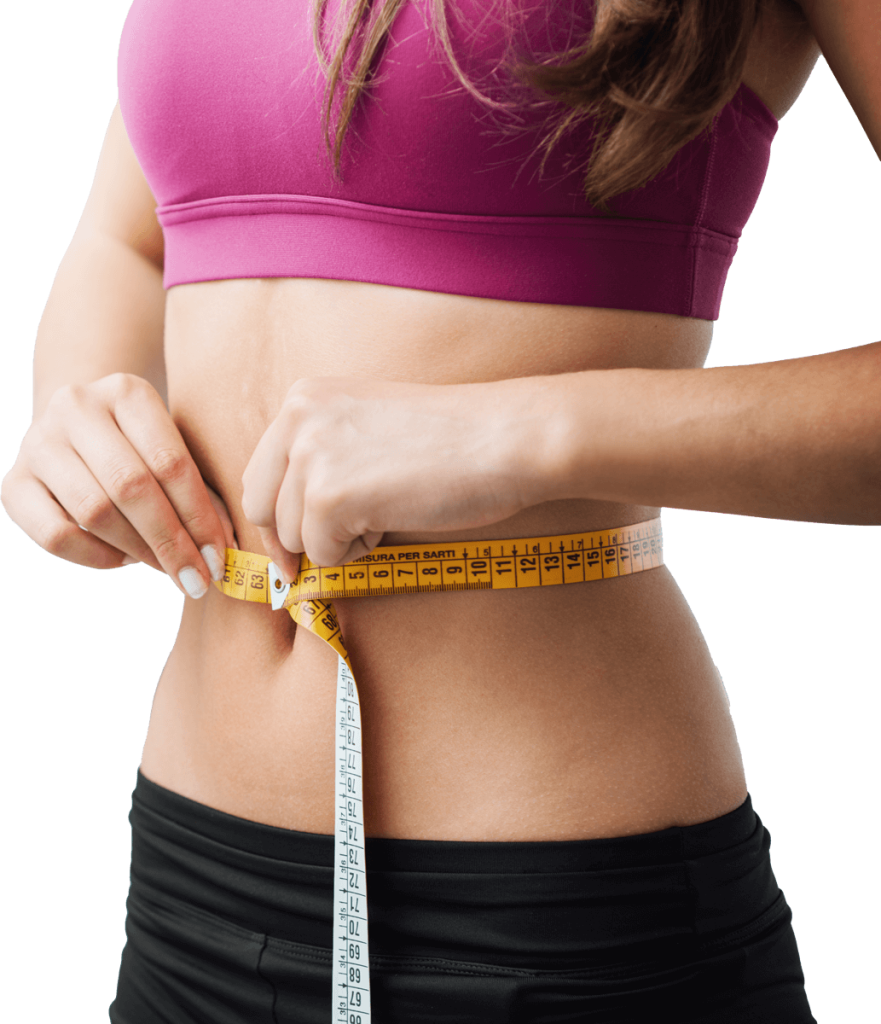 Ozempic is an FDA-approved treatment for management of type 2 diabetes which can reduce cardiovascular risk and promote weight loss.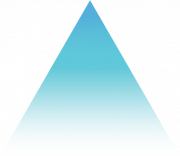 Ozempic (semaglutide) is an FDA-approved treatment for type 2 diabetes management that reduces cardiovascular risks and can promote weight loss. When used alongside diet and exercise, patients using Ozempic can experience noticeable weight loss, with a reduction of up to 15% according to a recent study.
Ozempic is a noninsulin treatment that works as a GLP-1 antagonist. This helps control your blood sugar, but GLP-1 also slows down how fast your stomach empties food. It causes the pancreas to release insulin and also blocks a hormone that causes your liver to release sugar. As a result, you'll feel less hungry causing you to eat less and lose more weight. Additionally, it can help you feel full for longer, keeping your appetite well-regulated. 
While Ozempic can deliver powerful results in type 2 diabetes management and weight loss, it's important that we consider your medical history to determine if the treatment is right for you.  Please contact our team to schedule a free consultation to learn more about Ozempic and to discuss whether you make a good candidate for treatment. 
See if Ozempic can help you lose weight.