Make your bottom a top priority
Get to know QWO, the first and only FDA-approved injectable for moderate to severe cellulite in the buttocks of adult women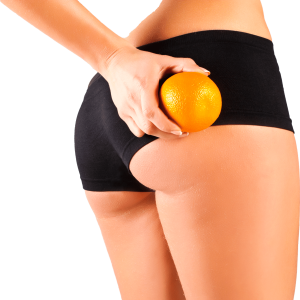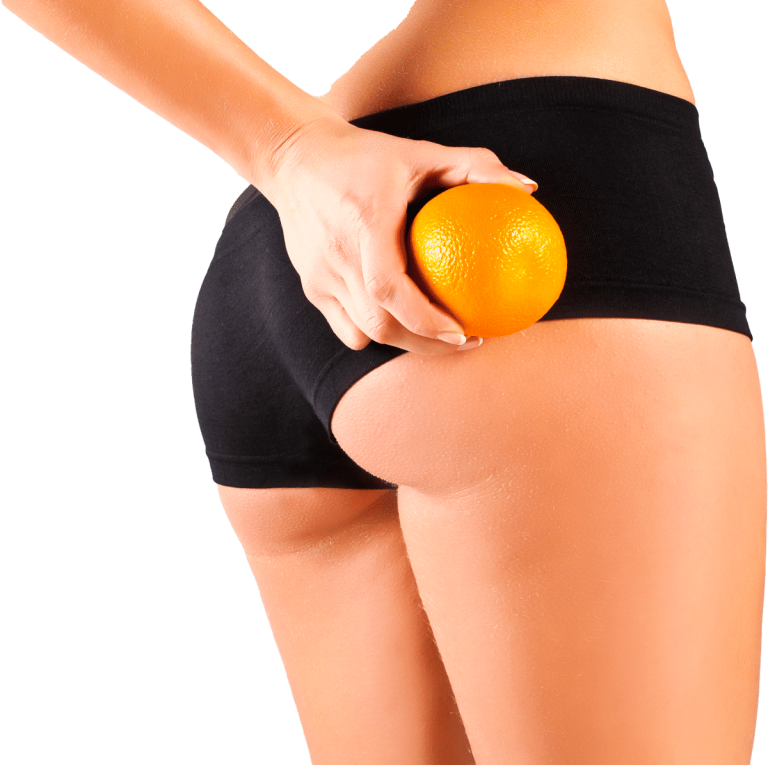 Qwo Injectable Cellulite Treatment

Most women will have cellulite in their lifetime–about 9 out of 10 women, in fact.
That means your tough workouts and healthy eating habits are fantastic for your fitness and overall wellness—but won't do much to reduce your cellulite.
If you really want to reduce cellulite, you need to understand what's behind it.
Cellulite isn't fat
It isn't caused by what or how much, you eat.
Or because you aren't exercising enough.
Here's 3 things that contribute to cellulite: 
Skin: Over time, skin thins.
Fat: Fat cells enlarge and push against the skin.
Fibrous bands: The fibrous bands under the skin thicken and cause tension and the signature dimpling on your butt. 
The bottom line is that cellulite isn't your fault. It's just a natural part of  women's biology. 
So what can you do? If you're a woman with unwanted cellulite in the buttocks area, please schedule a free consultation with us. You may be a great candidate for Qwo cellulite injections.  
Source: Qwo
Ready to get rid of cellulite without surgery?