Laser hair removal with LightSheer changes the way you feel about yourself. It's not only about removing unwanted hair, it's about your life, your confidence, your freedom.


Some people find their unwanted hair so embarrassing and inconvenient that it compromises their happiness. For a long time, shaving and waxing were the most effective methods for treating unwanted hair. Thankfully, due to technological advancements, laser hair removal offers a powerful alternative.
Laser hair removal is a revolutionary and state-of-the-art method in treating unwanted hair for longer and even sometimes indefinite periods of time. It is the only proven method available for easily treating hair from large areas of the body including the back, chest, legs and face (on the other hand, electrolysis is a time-consuming, more painful and hair-by-hair process). Laser hair removal is precise, fast and cost-effective; you can check the price comparison in Total Beauty (please note that the average cost per laser session in this study is significantly more than our average cost per treatment; at Plush Derma, your costs over the years will be substantially lower). Since hair grows back more slowly, laser hair removal also saves you a significant amount of time over the years — precious time that you can enjoy with your friends and family. Laser hair removal is a medical procedure that uses a laser — an intense, pulsating beam of light — to treat unwanted hair.*
In our office, laser hair removal El Monte is delivered via the LightSheer, the recognized "Gold Standard" for hair reduction.*
LightSheer Laser Hair Removal Benefits
LightSheer Laser Removal Testimonials
I've had waxing done before…and compared to this procedure the waxing was extremely painful and it took a lot longer… the laser treatment, like I said it's 10 minutes, just a slight vacuum and a little sting…and then that's it.
The results I've seen…I'm shaving a lot less…there is a lot less hair growing back…[and] because I did have such good results…I probably want to do it on my legs, and my bikini area.
…I absolutely love it…it's not painful, it's very quick, the hair goes away fast…This is probably the perfect treatment for you. It's really worked great for me so far.
LightSheer Hair Removal Before & After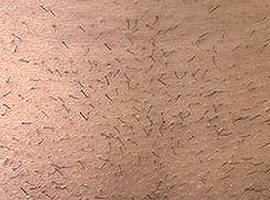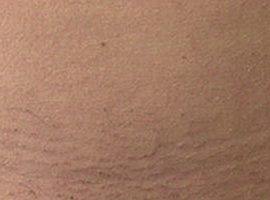 Courtesy of Nimish Patel, MD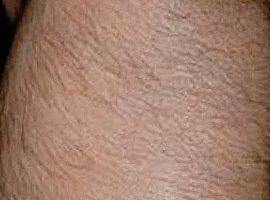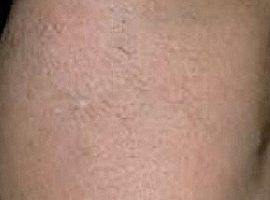 Courtesy of Valeria B. Compos , MD, Christine C. Derialex, MD, R. Rock Anderson, MD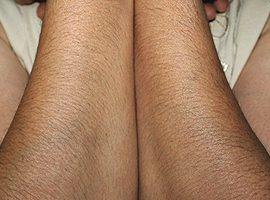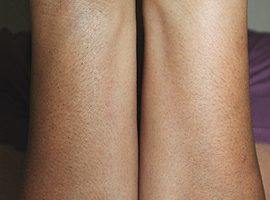 Courtesy of Sushil Tahiliani, MD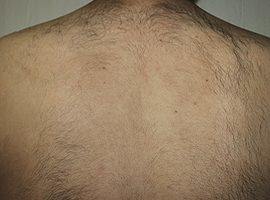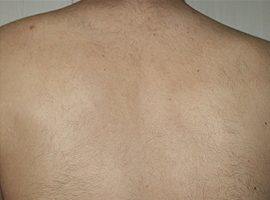 Courtesy of Sushil Tahiliani, MD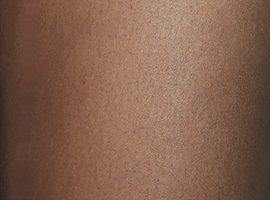 Courtesy of Sushil Tahiliani, MD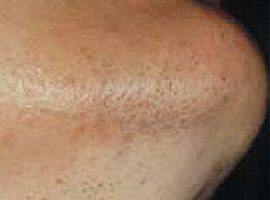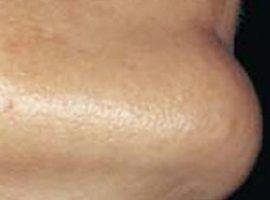 Courtesy of Valeria B. Compos , MD, Christine C. Derialex, MD, R. Rock Anderson, MD
Before
Choosing the solution that's right for you is the first step in your journey to a more confident you. And that starts with being confident in your choice of treatment.

LightSheer uses clinically proven diode laser technology to permanently remove unwanted hair, comfortably and effectively. Consult with your treatment provider to be sure you understand any possible laser hair removal side effects. A test patch treatment should be part of your preparations.
During
See and feel the difference that LightSheer makes, even before your treatment program is completed. LightSheer offers fast laser hair removal results, and many people report a visible improvement following the first few treatments.
After
Head to the beach, wear shorts or a tank-top, and face the world with more confidence. After permanent hair reduction with LightSheer, you can be ready to go without thinking about unwanted hair.

Morning routines become easier, and faster too. Your life becomes simpler, and yet fuller with the things you want.
Ready to see how LightSheer can help you?