LA's premier Laser & Skin Center with locations in
El Monte

Huntington Park

Carson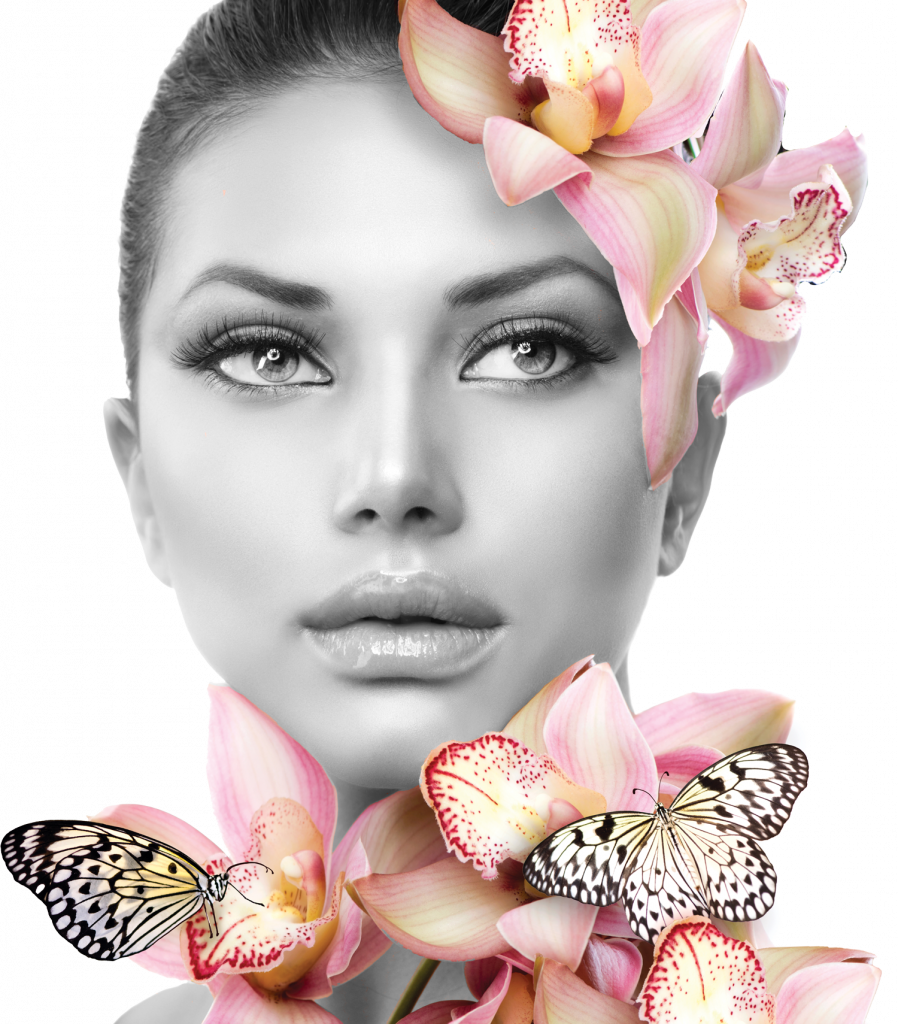 LA's premier Laser & Skin Center with locations in
El Monte
Huntington Park
Carson
We appreciate the trust you have placed in us. At Plush Derma, we strive to provide you with the highest quality of services at affordable rates. Our skilled and compassionate team delivers exceptional state-of-the-art care using the most advanced treatments and technologies in a friendly and intimate environment. We offer laser hair removal, skin lifting and tightening, Botox, Juvederm, IPL photofacials, tattoo removal and vein treatments.  Our expert staff is trained to resolve your many skin concerns ranging from sun damage to acne, wrinkles, unwanted hair, hyperpigmentation and more. Our goal is for you to leave our clinic feeling refreshed, rejuvenated and confident in your skin! We have three locations: El Monte, Huntington Park and Carson to serve you in the greater Los Angeles Area. Contact us today to schedule your free initial consultation.
Why should you choose Plush Derma?
Get your unwanted moles removed safely and quickly with radiofrequency laser. RF treatment provides precise removal of moles, skin tags, birthmarks, and other unwanted lesions. The process requires minimal downtime and is much less painful than more invasive surgical methods.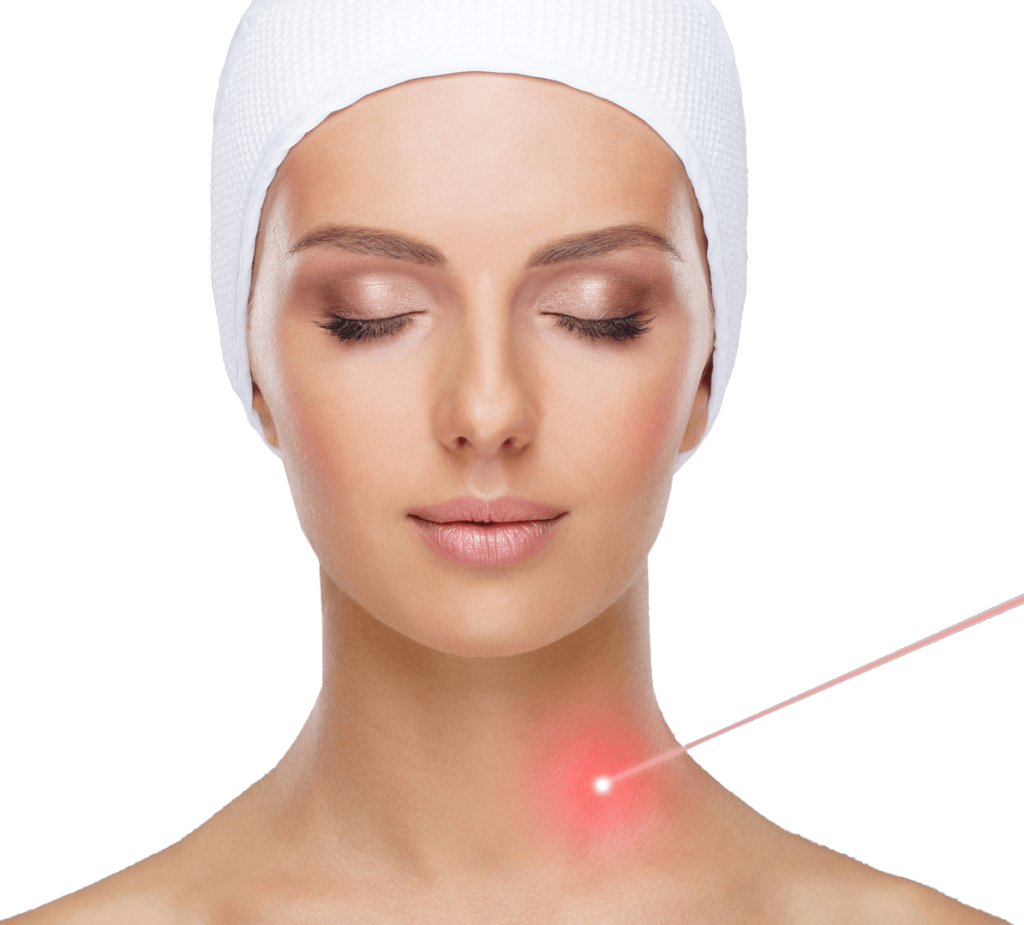 Eczema, Psoriasis & Vitiligo Treatment
Dualight is an FDA-cleared phototherapy-based solution that provides safe and effective in-office treatment of eczema, psoriasis, and vitiligo.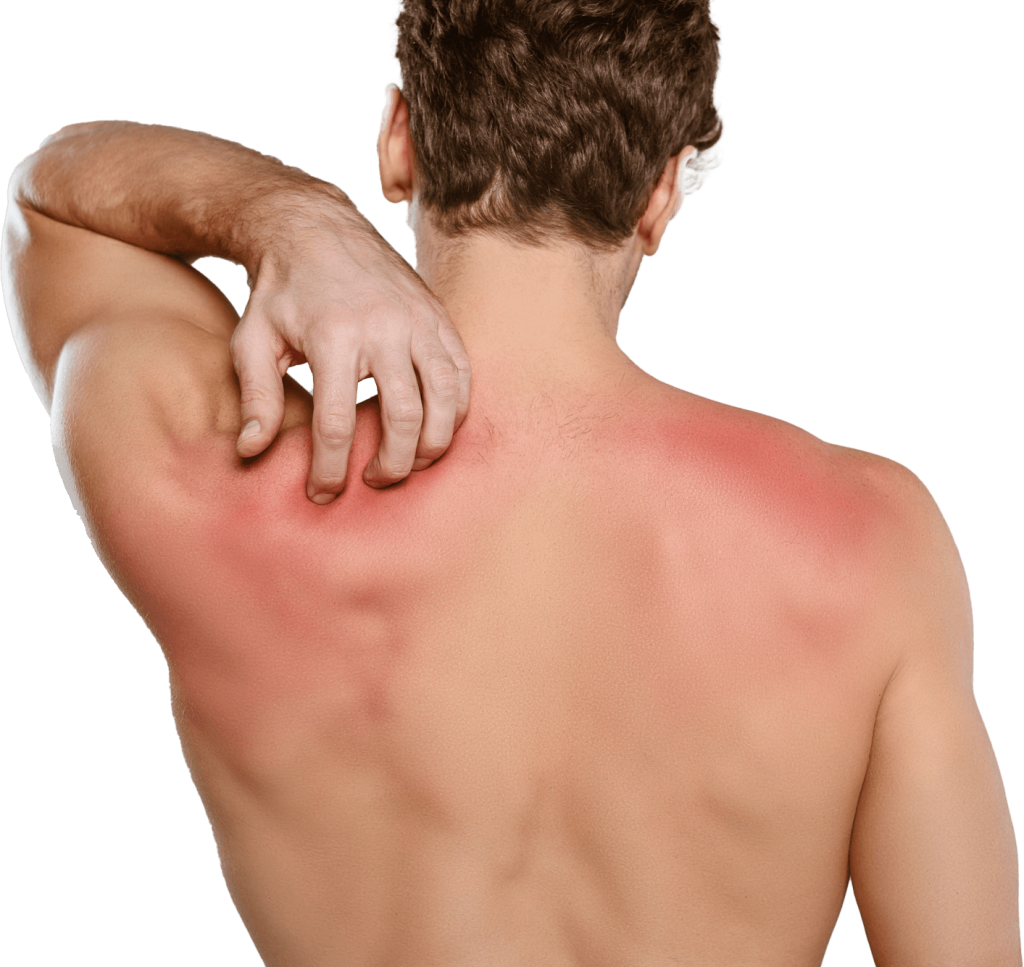 What are your treatment goals?
Ready to see what Plush Derma has to offer?