Bienvenidos a Plush Derma
El principal centro de láser y piel de LA con ubicaciones en
El Monte

Huntington Park

Carson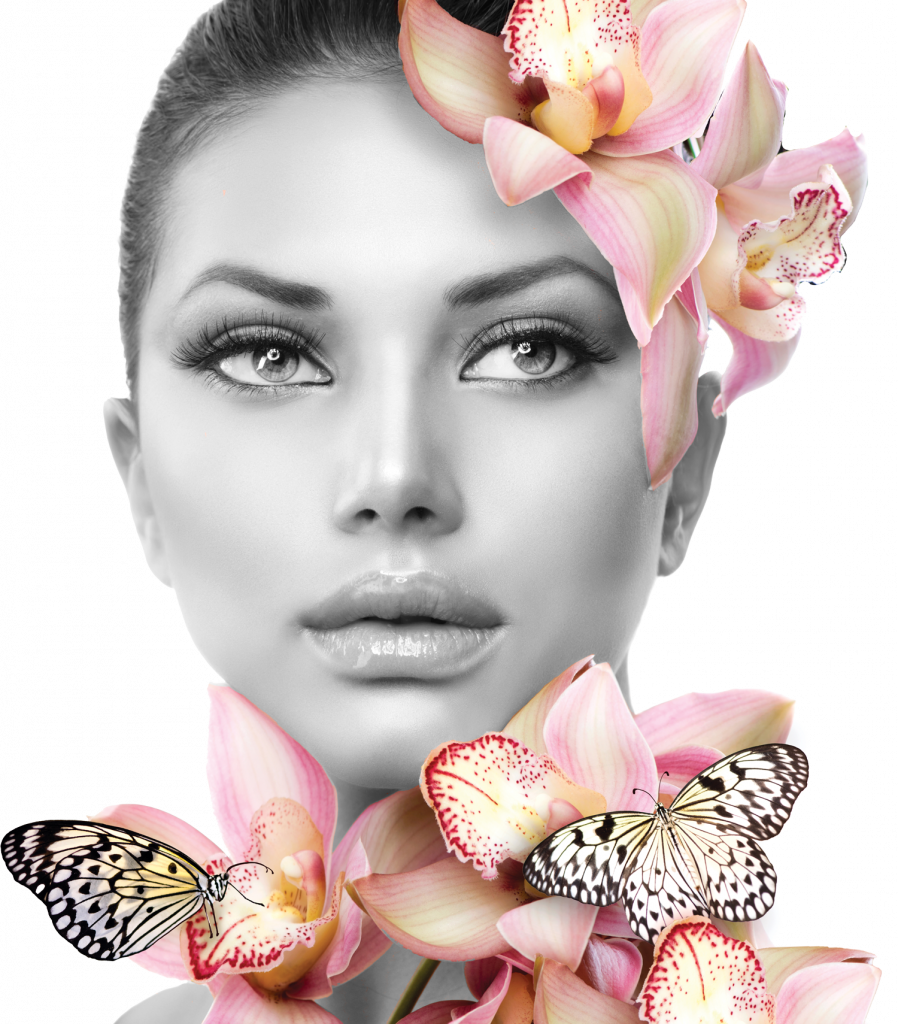 Bienvenidos a Plush Derma
El principal centro de láser y piel de LA con ubicaciones en
El Monte
Huntington Park
Carson
Bienvenidos a Plush Derma
Agradecemos la confianza que ha depositado en nosotros. En Plush Derma, nos esforzamos por ofrecerle la más alta calidad de servicios a precios asequibles. Nuestro equipo experto y compasivo ofrece un cuidado excepcional de vanguardia utilizando los tratamientos y tecnologías más avanzados en un ambiente amigable e íntimo. Ofrecemos depilación láser, levantamiento y apriete de la piel, Botox, Juvederm, fotofaciales IPL, eliminación de tatuajes y tratamientos de venas. Nuestro personal experto está capacitado para resolver sus muchos problemas de la piel que van desde el daño solar al acné, arrugas, cabello no deseado, hiperpigmentación y más. Nuestro objetivo es que usted deje nuestra clínica sintiéndose renovado, rejuvenecido y confiado en su piel! Tenemos tres ubicaciones: El Monte, Huntington Park y Carson para servirle en el área metropolitana de Los Angeles. Contáctenos hoy para programar su consulta inicial gratuita.
¿Porqúe debe escoger Plush Derma?
Morpheus8 Laser Skin Treatment
Morpheus8 is an FDA-cleared fractional skin treatment used for the face and body. It stimulates collagen and helps create a more youthful appearance. It's minimally-invasive and can be used on many areas including the thighs, legs, abdomen, face & neck, and more. It also works well for all skin colors and types.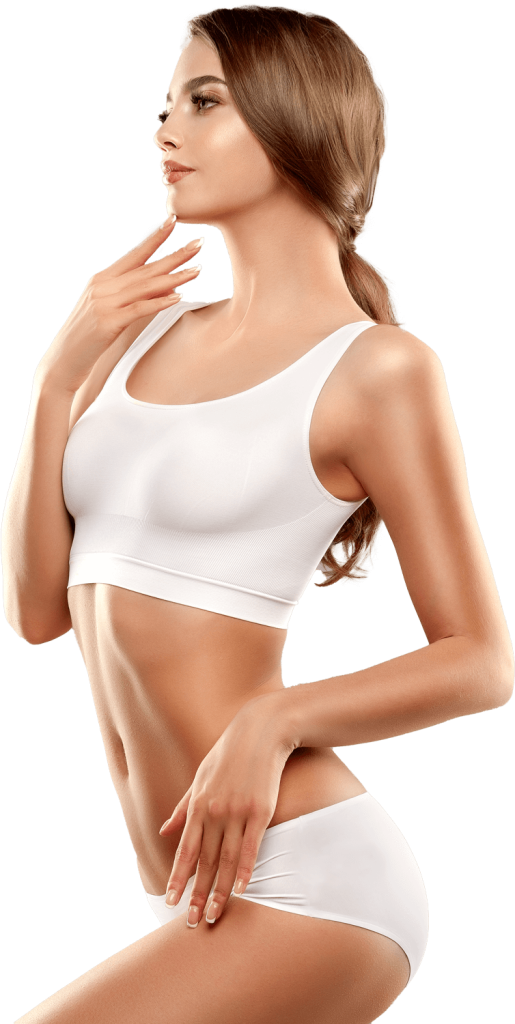 Get your unwanted moles removed safely and quickly with radiofrequency laser. RF treatment provides precise removal of moles, skin tags, birthmarks, and other unwanted lesions. The process requires minimal downtime and is much less painful than more invasive surgical methods.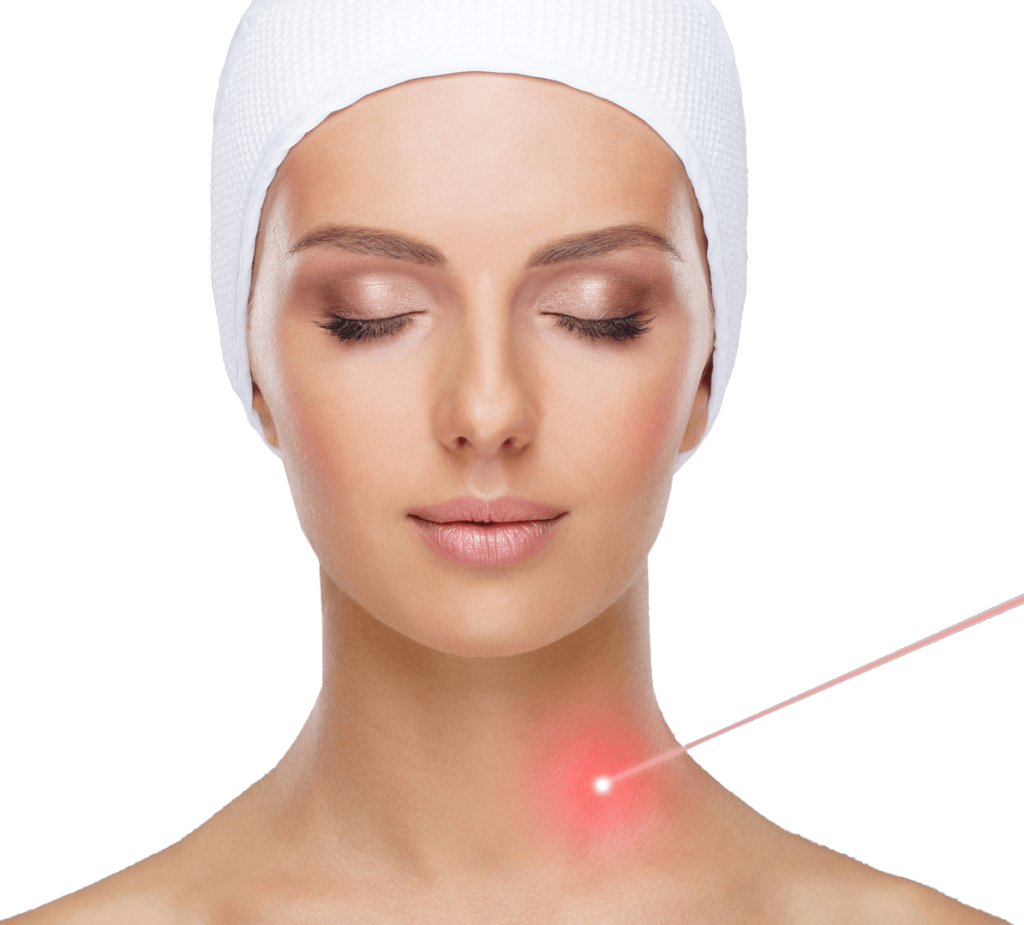 If you have discomfort related to symptoms of TMJ such as headaches, tension, jaw pain and more, or if you desire a slimmer jawline, Masseter muscle botox may be right for you.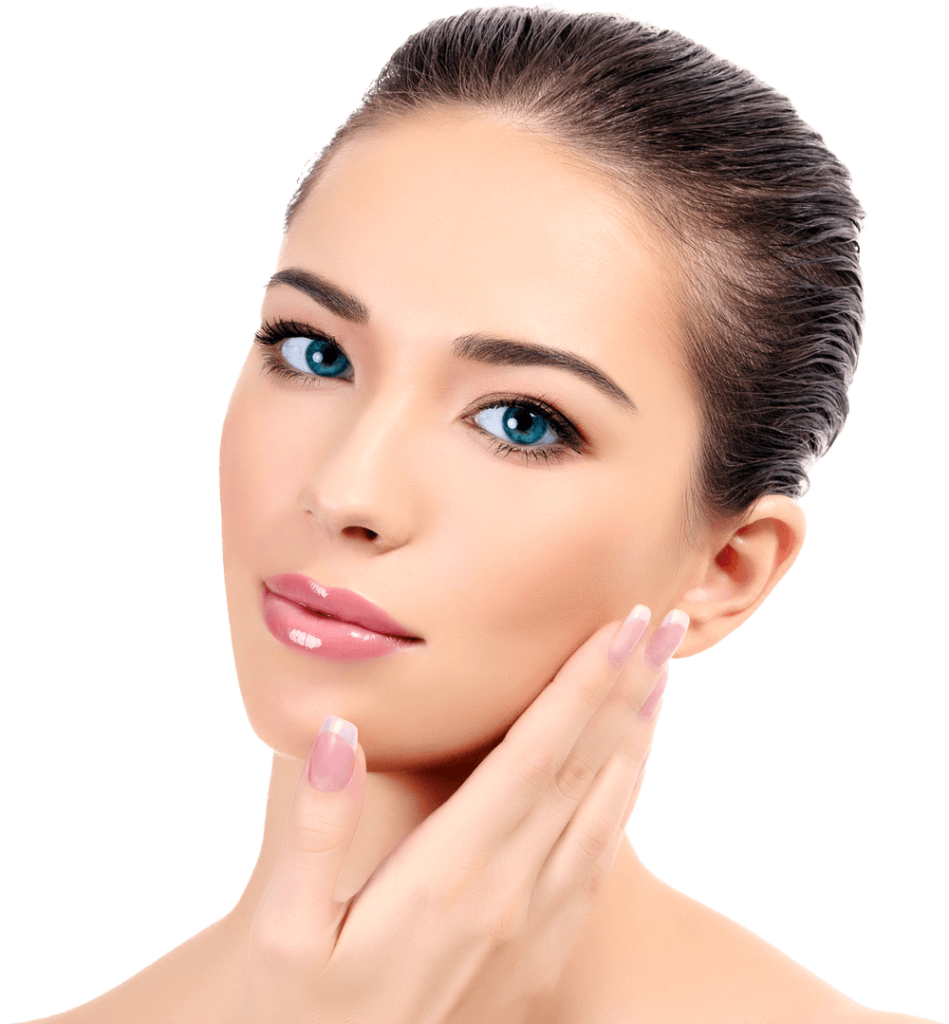 Neck Lifting & Tightening
Reduce the signs of aging such as saggy jowls and a double chin by lifting and defining the neck area with Morpheus8 & Tickle Lipo.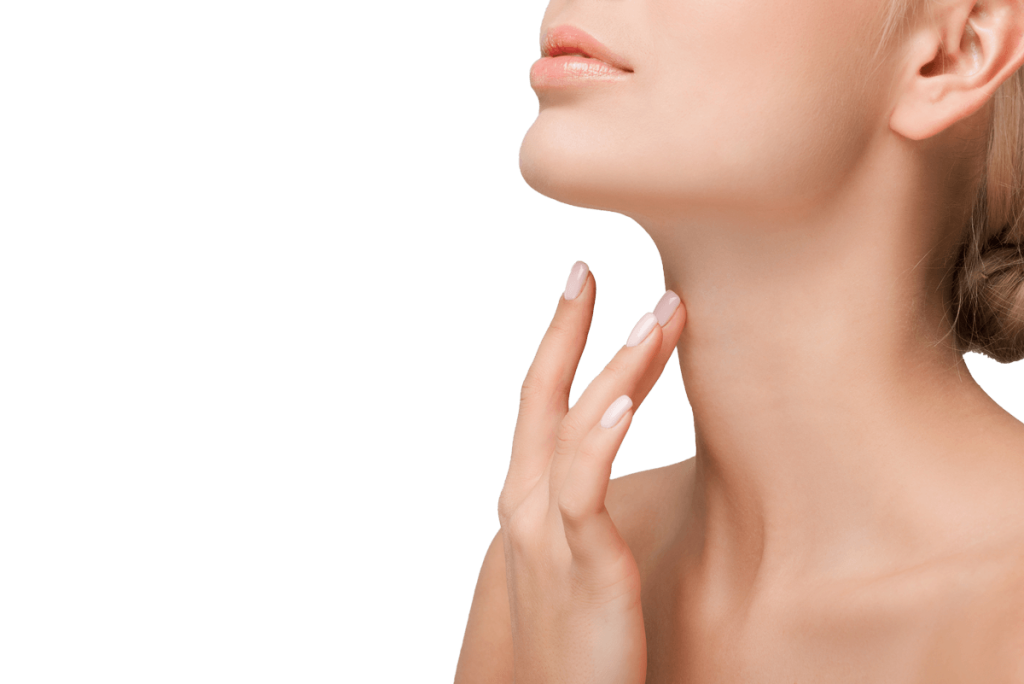 What are your treatment goals?
¿Quiere ver lo que Plush Derma le puede ofrecer?