Say goodbye to under eye bags & dark circles with Morpheus 8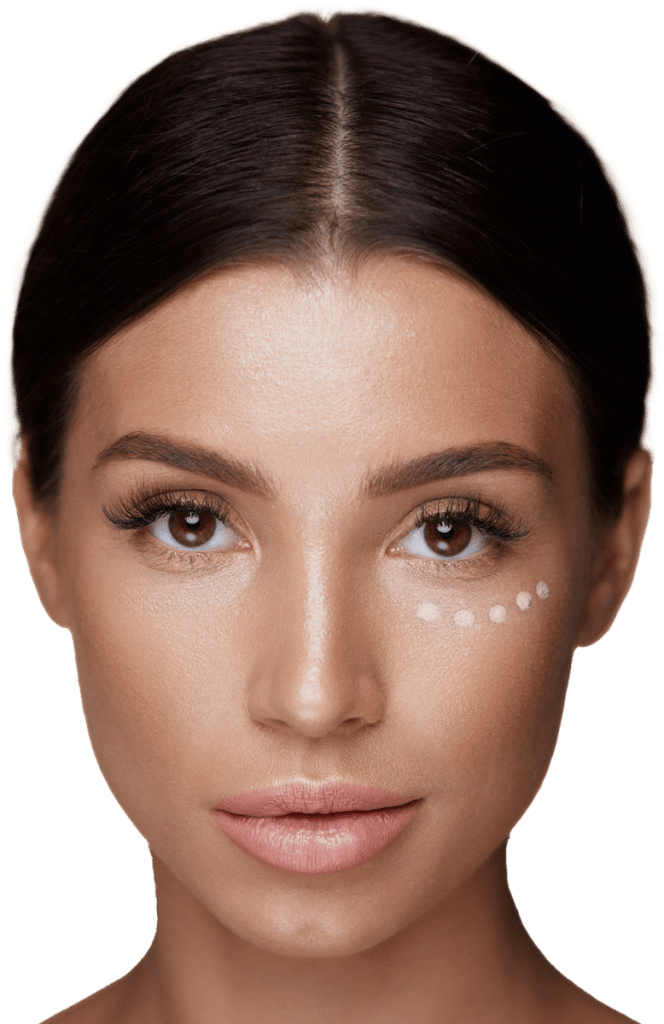 Morpheus 8 is a fractional skin treatment that stimulates collagen production of the underlying layers of the dermis. By targeting the deeper layers of the skin, Morpheus 8 can reduce the appearance of eye bags and dark circles in the periorbital region.
Morpheus 8 is FDA-cleared, safe and well-tolerated by most patients and can help you achieve a rejuvenated look! Schedule a free consultation to learn more.
Fuente: InMode Morpheus 8
Rejuvenate your under eye area with Morpheus 8.