Remodel your Face & Body with Morpheus8



Morpheus8 Laser Treatment

Morpheus8 is a fractional skin treatment that stimulates collagen production of the underlying layers of the dermis. By targeting the deeper layers of the skin, tissues of the face and body can be remodeled to reveal a more radiant youthful appearance. 
Morpheus8 can be used on any areas that can benefit from resurfacing and subdermal renewal. The most commonly treated areas include the face, periorbital area, abdomen, thighs, legs, and buttocks. Treatments are minimally invasive and results can be seen within a few days, although improvements can continue up to three months after treatment.
If you'd like to learn more about Morpheus 8 can help you achieve your aesthetic goals, schedule a free consultation. 
Fuente: InMode Morpheus 8
What Can Morpheus 8 Treat?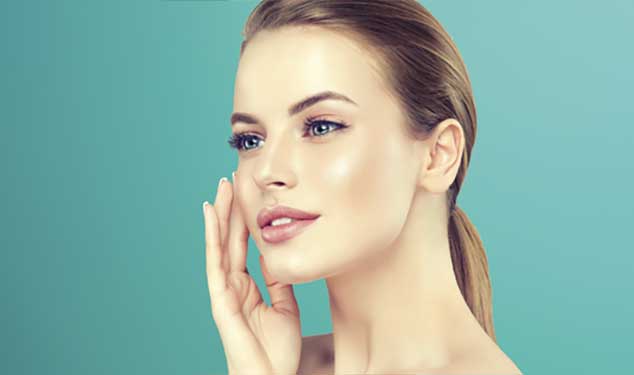 Face and Body
Morpheus8 targets subdermal layers of the skin and tissue to remodel collagen on the face and body.
Collagen
This fractional tissue treatment simulates the production of collagen in the underlying layers of the dermis. Morpheus8's modular tips enable procedures to be customized for large or small body areas.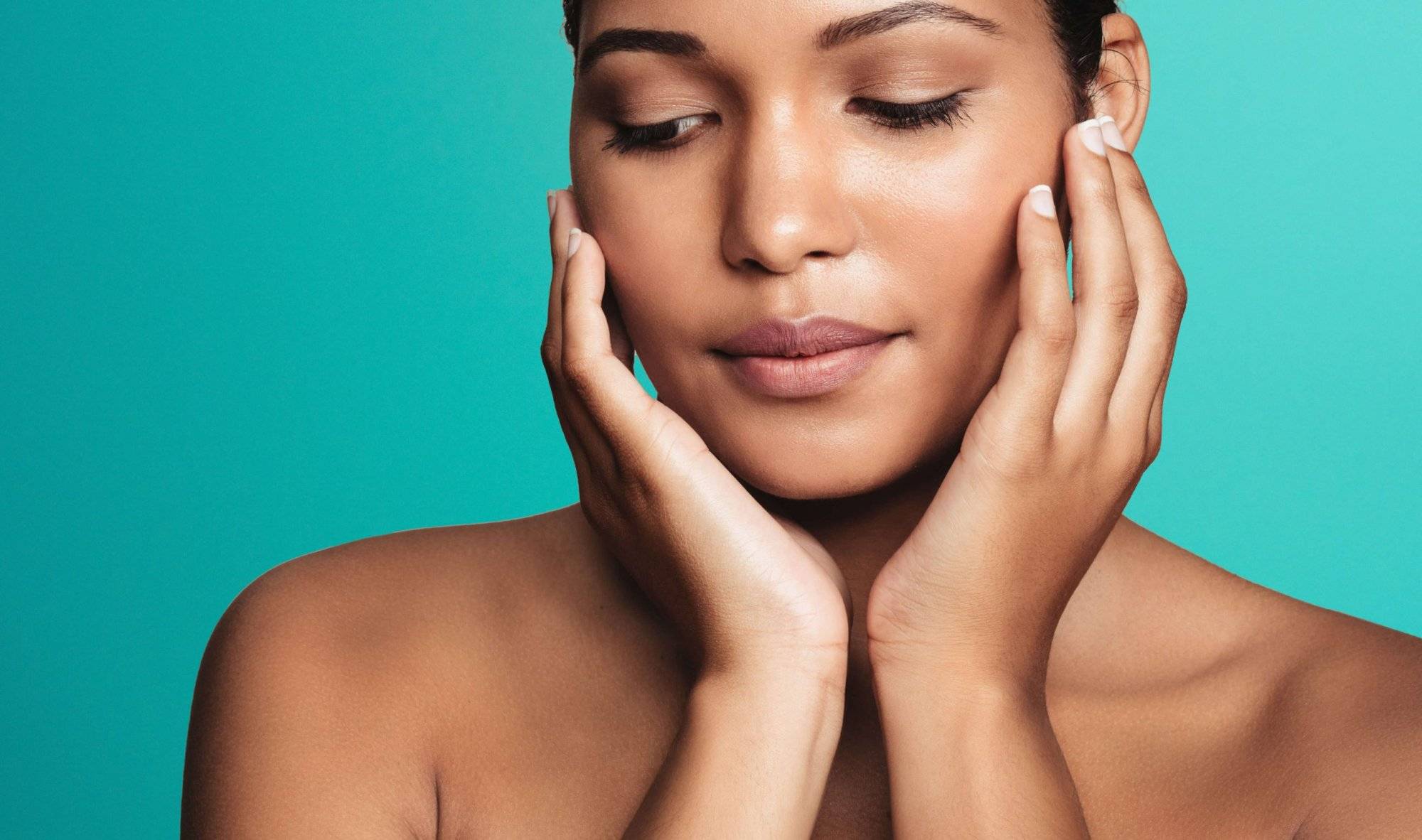 Darker Skin Tones
Morpheus8 effectively remodels skin and tissue with minimal risk of post-inflammatory hyperpigmentation. Patients should expect little to no thermal damage to skin types I – VI.
Ready to see what Morpheus8 can do for you?