Feminize your legs and get slimmer calves effectively without the need for surgery.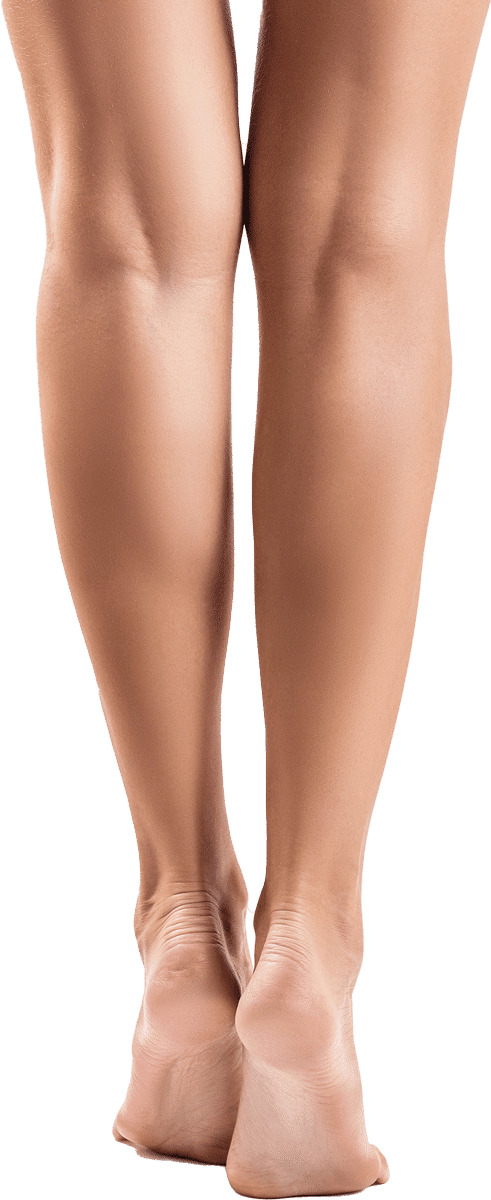 Some individuals have thicker calves as a result of their genes or exercise preferences. For some, this may be a source of discomfort with their body and appearance. Thankfully, there's a reliable solution that's effective and requires minimal downtime and no surgery. 
If your calves look bulky or muscular and you'd prefer slimmer, more feminine ones, Calf Reduction Botox® may be the perfect solution. When Botox® is injected into the gastrocnemius (calf) muscle, it causes it to relax creating a softened, leaner appearance. While this solution isn't permanent, it's reliable, and minimally invasive when compared with surgical alternatives.
If you'd like to learn more about Calf Muscle Botox, please contact us to schedule a free consultation.
Get leaner, more contoured and feminine legs.